Posted in Uncategorized on April 16th, 2008
We've just added a new gothic beauty, Alysin, to the website. Originally featured on Shemale Yum, Alysin is a punky looking tgirl wearing a sexy black latex top that matches the butt plug she uses in this set. Her intense gray eyes will captivate you and her milky skin will make you want to lick her up. She seems serious at first, but when you see her spread her ass cheeks to sit on her butt plug, you'll know this girl is really all about fun.
Don't forget that Shemale Yum is the premiere site for the hottest tgirls on the internet! For shemales of all shapes and sizes, Shemale Yum has proven year after year why they're the best.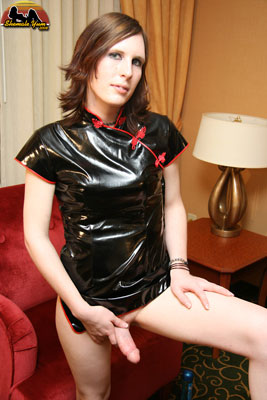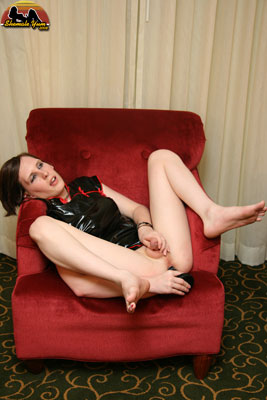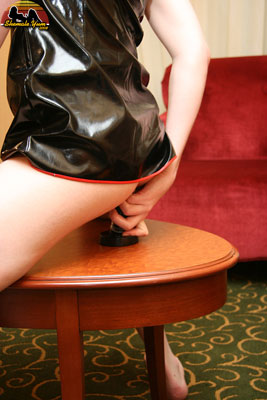 Whether it's tgirls and their butt plugs, a good ol' fashioned shemale jackoff, or some great hardcore tgirl action, Shemale Yum has it all…and more!!